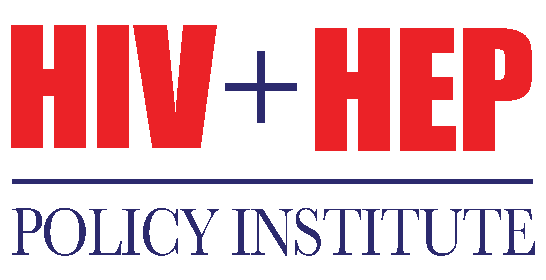 Monitors policies that impact the prevention and treatment of HIV, viral hepatitis, and other health conditions in the United States.
Communicates with members of the HIV, hepatitis, and other patient group communities on key policy issues that impact their access to healthcare.
Educates policymakers and members of the media about efforts to end both HIV and hepatitis in the United States and to improve access to quality and affordable healthcare for people with or at risk of serious or chronic health conditions.
Causes We Care About, and So Should You!

Promote necessary funding, programs, and policies to end the HIV epidemic in the United States

Promote necessary funding, programs, and policies to end viral hepatitis in the United States

Promote necessary funding, programs, and policies to end viral hepatitis in the United States
Facebook posts by @HIV+Hep