USPSTF updates PrEP rating to include long-acting PrEP to prevent HIV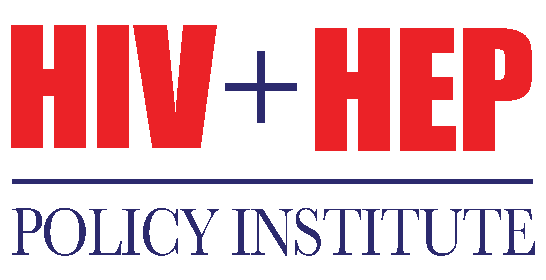 Washington DC… In reaction to the release by the USPSTF today of its draft recommendation updating its "A" rating of PrEP, which are drugs that prevent HIV, to include long-acting PrEP, Carl Schmid, executive director of the HIV+Hepatitis Policy Institute, issued the following statement:
"We are extremely pleased that the USPSTF, at our request, has updated its recommendation for PrEP to prevent HIV and include newly approved long-acting drugs. Due to the importance of preventing HIV and the superiority of long-acting PrEP compared to daily oral PrEP, the USPSTF acted in record speed. Now we urge insurers to ensure its coverage and offer it without cost-sharing.  We are hearing many complaints by people who are still being charged cost-sharing for oral PrEP and its associated services. People seeking PrEP are facing too many barriers to access and we need state and federal regulators to take the necessary steps to correct these problems."
The draft recommendation released today is open for public comment through January 17th and then the USPSTF will issue a final recommendation. 
# # #
The HIV+Hepatitis Policy Institute is a national, non-profit organization whose mission is to promote quality and affordable healthcare for people living with or at risk of HIV, hepatitis, and other serious and chronic health conditions.
Contact: Jennifer Burke
jburke@hivhep.org
301.801.9847